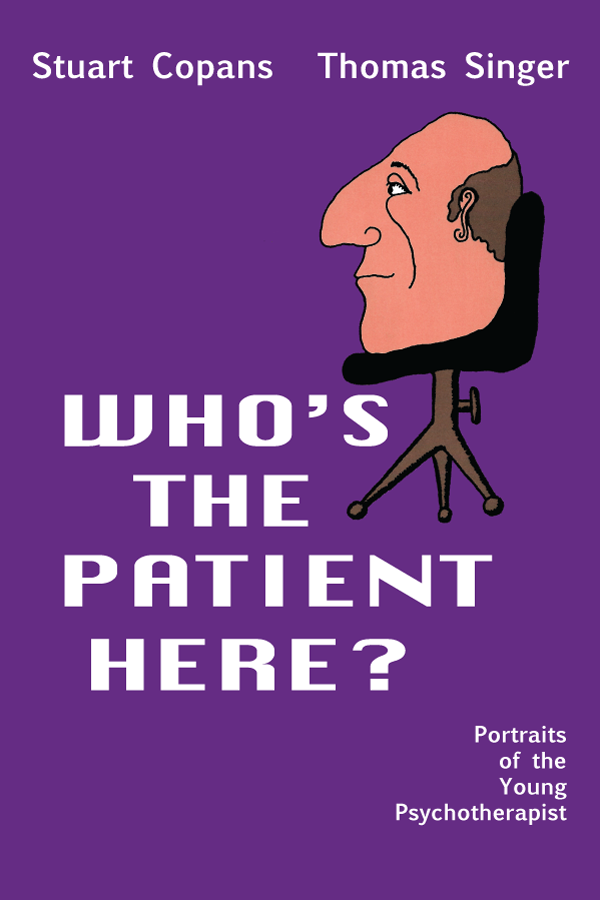 Who's the Patient Here?
Publisher: Oxford University Press
Please provide your name and email to get free downloads.
Downloaded 4075 times since
Excerpt:
Written and illustrated by two psychiatrists-in-training, this book is a cartoon guide to the variety of feelings commonly experienced by beginning psychotherapists and other helping professionals, be they psychiatrists, social workers, counselors, teachers, bartenders, or cab drivers. The various defensive and evasive maneuvers trainees learn to use in order to deal with the complexities and demands of the therapeutic relationships often cause them to feel guilty. They discuss these maneuvers only with great difficulty. The disillusionment of idealistic beginners can end in cynicism and despair or kit can find a middle ground of informed humanism. This witty book gives a sympathetic and insightful view of their anxieties. The authors point out the commonness, necessity, and even therapeutic value of these training experiences. The book also explores the complicated relationship between institutions, supervisors, therapists, and patients and raises important questions about the training of psychotherapists. Here is a fresh and candid view that anyone entering the helping professions will appreciate and that is certain to interest anyone undergoing psychotherapy.
Our staff has been up all night selecting the best new e-books to share. Will you send us a few bucks to keep the coffee flowing?