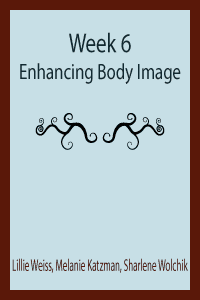 Week 6: Enhancing Body Image
Please provide your name and email to get free downloads.
Downloaded 180 times since
Excerpt:
In this session, we review the homework exercises from the previous session to help women see their bodies more positively and realistically. The exercises in this session are more effective when done in a group because feedback and confrontation from others are important.
Our staff has been up all night selecting the best new e-books to share. Will you send us a few bucks to keep the coffee flowing?