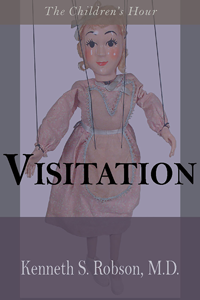 Visitation
Please provide your name and email to get free downloads.
Downloaded 170 times since
Excerpt:
All varieties of psychological disorder, beginning in childhood and moving into adolescence and adult life, tend to be organized by obsessive-compulsive phenomena, whether they are repetitive images or ritualized behaviors. In this respect they may alert the clinician, like highway flares, to trouble ahead. At times they are furtive, arriving suddenly and silently, leaving without a trace. Or they may become relatively fixed as annoying companions or alien, persecutory furies. (11 pp.)
Our staff has been up all night selecting the best new e-books to share. Will you send us a few bucks to keep the coffee flowing?