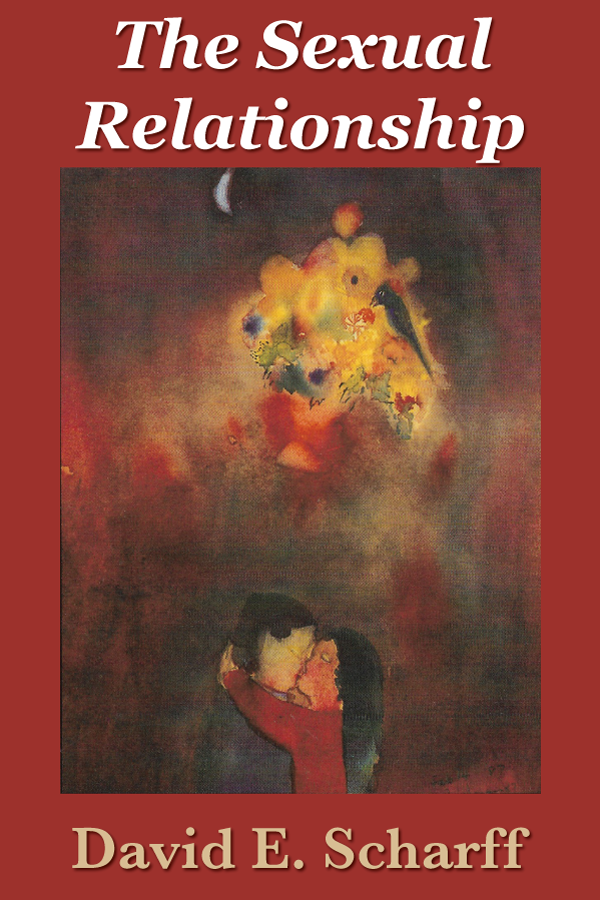 The Sexual Relationship
Publisher: Jason Aronson, Inc.
Please provide your name and email to get free downloads.
Downloaded 3582 times since
Excerpt:
"Scharff shows how sexual union gives us the repeated opportunity to return to the source of our most profound instinctual needs so that we can find there the nourishment for emotional renewal through a harmonious interplay of our internal object relations.… Scharff sees patients with problems in sexually relating as needing help in finding out how to translate the problems into emotional equivalents that are susceptible to therapeutic change. The family group offers the means of working through a second time in adulthood what went wrong the first time in childhood, by continued object seeking, finding, and repairing. it is the unique situation in which transferences can be creatively satisfied."
– Andrew Powell
Everyone who makes a donation of even a few dollars to this site has our permission to put "Official IPI Donor" on their CV.