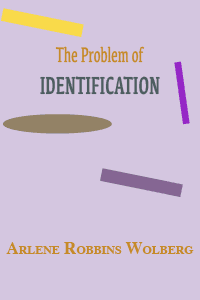 The Problem of Identification
Please provide your name and email to get free downloads.
Downloaded 253 times since
Excerpt:
It is the environment that forces identification on the individual rather than the innate schedule. The ability to imitate makes it possible to defend through identification. It is possible that this capacity to imitate has a relation to the ability to "give in to the other" and to identify with and appease another, an enduring characteristic defense of the borderline patient.