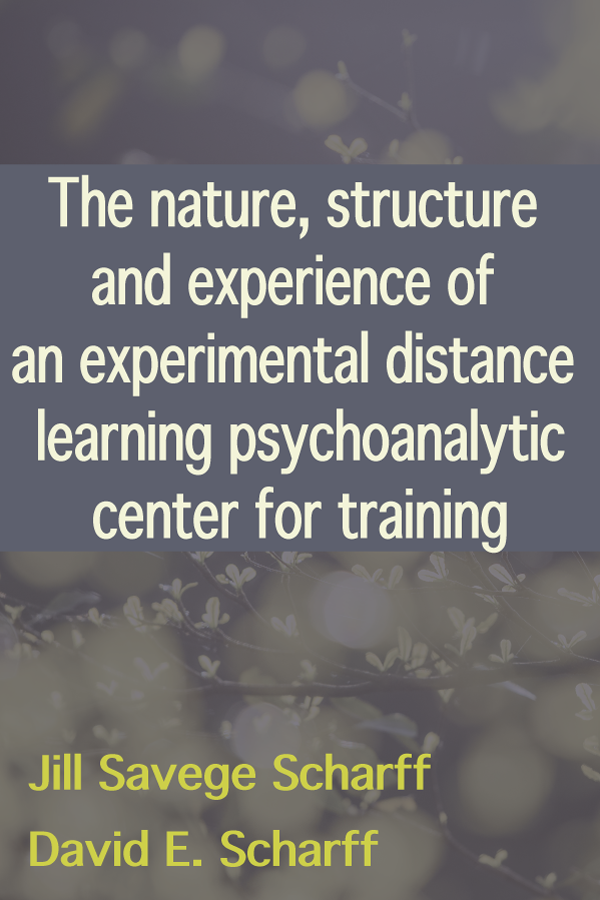 The nature, structure and experience of an experimental distance learning psychoanalytic center for training
Publisher: International Pyschotherapy Institute
Please provide your name and email to get free downloads.
Downloaded 637 times since
Excerpt:
An introduction to the International Institute of Psychoanalytic Training (IIPT), an experimental psychoanalytic institute that grew out of, and remains embedded within, the International Psychotherapy Institute, including: the historico-political context and factors that led to its formation, relationships to established professional associations, and its organization and functioning in national and international dimensions.
Our staff has been up all night selecting the best new e-books to share. Will you send us a few bucks to keep the coffee flowing?