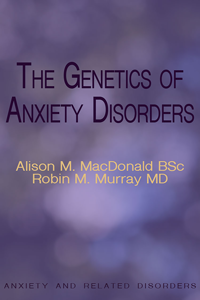 The Genetics of Anxiety Disorders
Please provide your name and email to get free downloads.
Downloaded 578 times since
Excerpt:
There is considerable evidence that fear is partly genetically transmitted in the animal kingdom. It is the task of genetic research to identify patterns of familial transmission, to quantify these effects, and to disentangle the relationships of the multiple contributing factors.