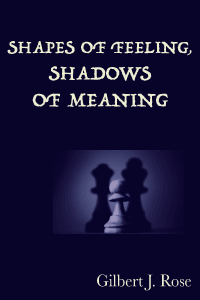 Shapes of Feeling, Shadows of Meaning
Please provide your name and email to get free downloads.
Downloaded 30 times since
Excerpt:
Language and thought both develop out of an affective and bodily matrix. As a result, feelings permeate thought and perception from the beginning. Live experience is thought-feeling-perception-not conceptual dichotomies of pure reason swayed by emotions.