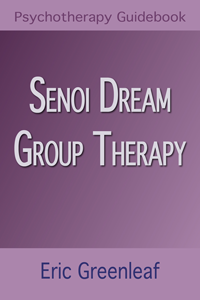 Senoi Dream Group Therapy
Publisher: Fideli Publishing
Please provide your name and email to get free downloads.
Downloaded 300 times since
Excerpt:
Senoi Dream Group Therapy organizes the experience and telling of dreams within natural and therapeutic social groups according to several simple rules of conduct. The rules emphasize conduct within dreams and between dreamers in waking life to achieve the integration of dreamed private experience with waking interpersonal actions. Adequate action toward oneself and others is held more important than is adequate understanding of dream imagery. (9 pp.)
Our staff has been up all night selecting the best new e-books to share. Will you send us a few bucks to keep the coffee flowing?