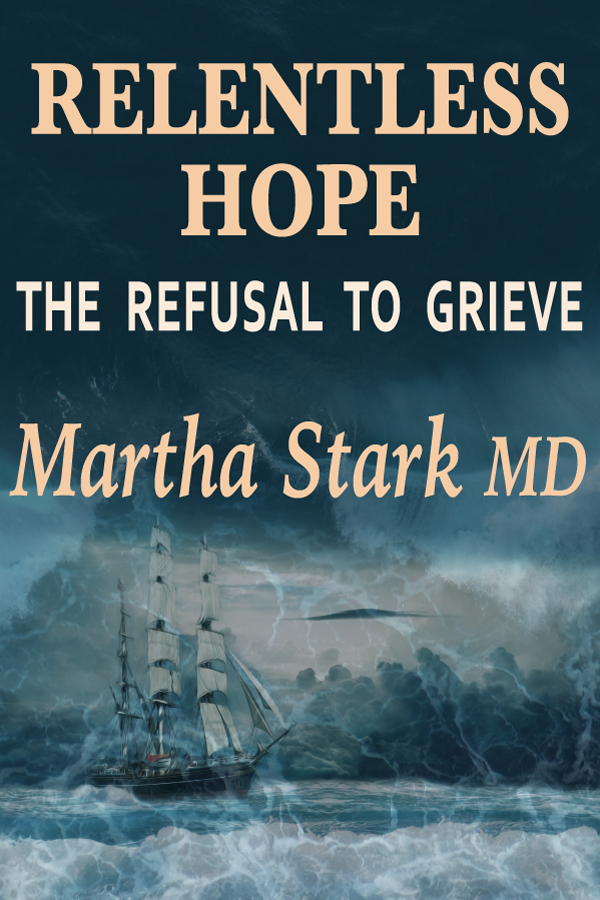 Relentless Hope: The Refusal to Grieve
Publisher: International Psychotherapy Institute
Please provide your name and email to get free downloads.
Downloaded 2789 times since
Excerpt:
Martha Stark's Relentless Hope: The Refusal to Grieve, could have been titled Transformation of Relentless Hope: A Relational Approach to Sadomasochism. At the end of the day and as will become clear in reading, relentless hope is ultimately a story about the patient's masochism (here defined as a willingness to suffer if doing so will enable the patient to maintain her hope), and relentless outrage is ultimately a story about the patient's sadism (here defined as the patient's rageful and retaliatory reaction to having been thwarted in her desire). Masochism and sadism are not being used to describe what gets played out in the sexual arena, rather, the terms are being used to describe the dysfunctional relational dynamic that gets played out, to a greater or lesser extent, in most of the patient's intimate relationships when early-on heartbreak (in relation to the parental object) is never fully processed, integrated, and adapted to and is instead defended against. (42 pp.)
Everyone who makes a donation of even a few dollars to this site has our permission to put "Official IPI Donor" on their CV.