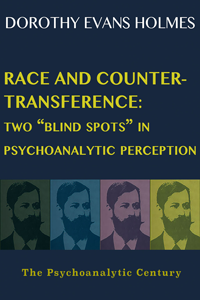 Race and Countertransference:
Please provide your name and email to get free downloads.
Downloaded 238 times since
Excerpt:
Demonstrates the power of race to organize defenses against awareness of drive derivatives and how race and countertransference add synergistically. Both may impede treatment, but when either is made available for reflection, the therapist will be better able to assist the patient to grapple with racially expressed issues.
Our staff has been up all night selecting the best new e-books to share. Will you send us a few bucks to keep the coffee flowing?