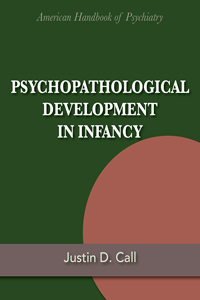 Psychopathological Development in Infancy
Please provide your name and email to get free downloads.
Downloaded 705 times since
Excerpt:
Many well-defined physical illnesses in infancy reflect disturbances in the caretaking environment; these illnesses respond favorably to improved relations between the infant and his caretakers and to the establishment of a more stable, predictable pattern of care-taking within a socially stable and reliable caretaking relationship. In fact, a number of illnesses previously thought to have specific physical etiology are now known to be associated primarily with disturbances in the biopsychosocial matrix surrounding normal development. (37 pp.)
Our staff has been up all night selecting the best new e-books to share. Will you send us a few bucks to keep the coffee flowing?