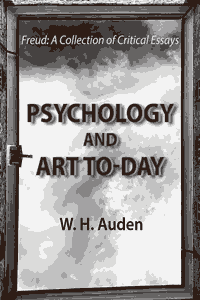 Psychology and Art To-Day
Please provide your name and email to get free downloads.
Downloaded 374 times since
Excerpt:
The importance of Freud to art is greater than his language, technique or the truth of theoretical details. He is the most typical but not the only representative of a certain attitude to life and living relationships, and to define that attitude and its importance to creative art must be the purpose of this essay.