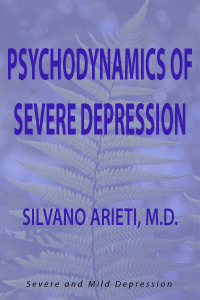 Psychodynamics of Severe Depression
Please provide your name and email to get free downloads.
Downloaded 733 times since
Excerpt:
In practice we find that many states of sadness leading to severe depression have a long course, either chronic or subchronic, liminal or subliminal. We also find that in many cases in which a specific occurrence was the obvious and major precipitating factor, a subliminal state of sadness resulting from previous contingencies preexisted. Thus it is important to study the longitudinal psychodynamic history of each patient.