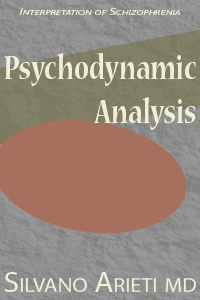 Psychodynamic Analysis
Please provide your name and email to get free downloads.
Downloaded 252 times since
Excerpt:
Psychodynamic analysis of the schizophrenic consists of interpreting to the patient his past and present life. He is helped to become aware of his unconscious motivation and to acquire insight into the origin and development of the psychological components of his disorder.