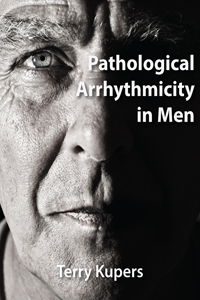 Pathological Arrhythmicity in Men
Please provide your name and email to get free downloads.
Downloaded 111 times since
Excerpt:
Human beings are not ruled by "natural" cycles. We interpret nature around and within us in relation to our social/cultural context. But each gender, in a particular social/cultural context, adopts a stance in relation to natural cycles. (44 pp.)
Our staff has been up all night selecting the best new e-books to share. Will you send us a few bucks to keep the coffee flowing?