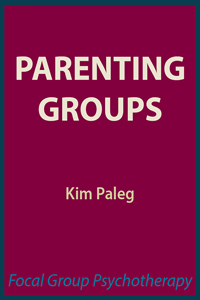 Parenting Groups
Please provide your name and email to get free downloads.
Downloaded 1701 times since
Excerpt:
Being a parent is perhaps the hardest task facing adults today. And yet it's a task for which adults have little or no training. More and more parents are recognizing that child-rearing methods that apparently worked in the past are no longer successful.
Our staff has been up all night selecting the best new e-books to share. Will you send us a few bucks to keep the coffee flowing?