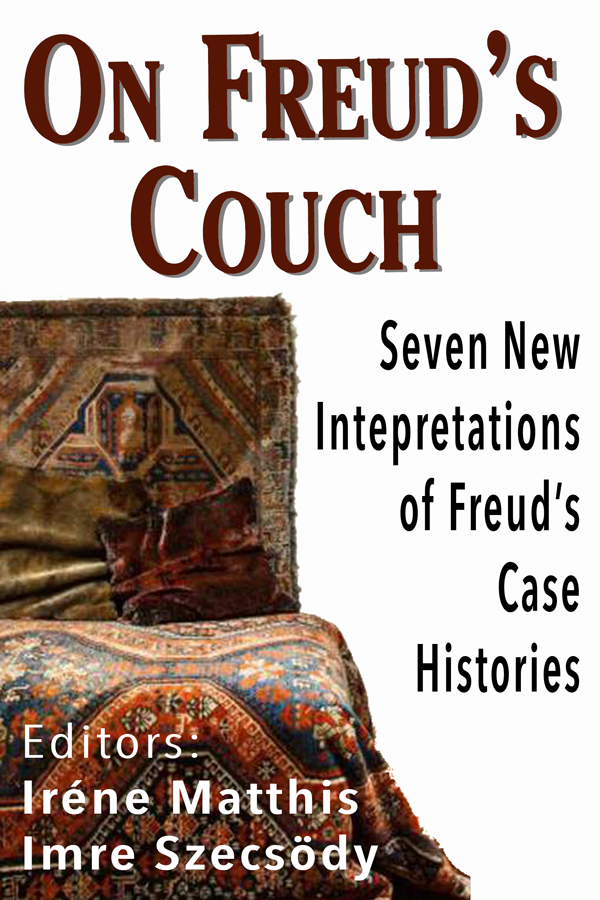 On Freud's Couch: seven new interpretations of Freud's case histories
Publisher: Jason Aronson, Inc.
Please provide your name and email to get free downloads.
Downloaded 2409 times since
Excerpt:
"Matthis, Szecsödy and colleagues creatively examine seven of Freud's major case reports to link the sources of his central discoveries to current debates in contemporary psychoanalytic theory. The 'reexperiencing and restructuring' of early psychoanalytic insights in contemporary terms revitalizes the discourse and invigorates the psychoanalytic enterprise for students and seasoned practitioners alike."
Sidney J. Blatt
"Weaving together their own ideas with the findings of historians of psychoanalysis and with other psychoanalytic reanalysis of Freud's case studies, the contributors to this very worthwhile book help us not only to understand better the origins of psychoanalysis but also to have sense of where we are today."
Roy Schafer, Ph.D. and Rita Frankiel, Ph.D.
Our staff has been up all night selecting the best new e-books to share. Will you send us a few bucks to keep the coffee flowing?