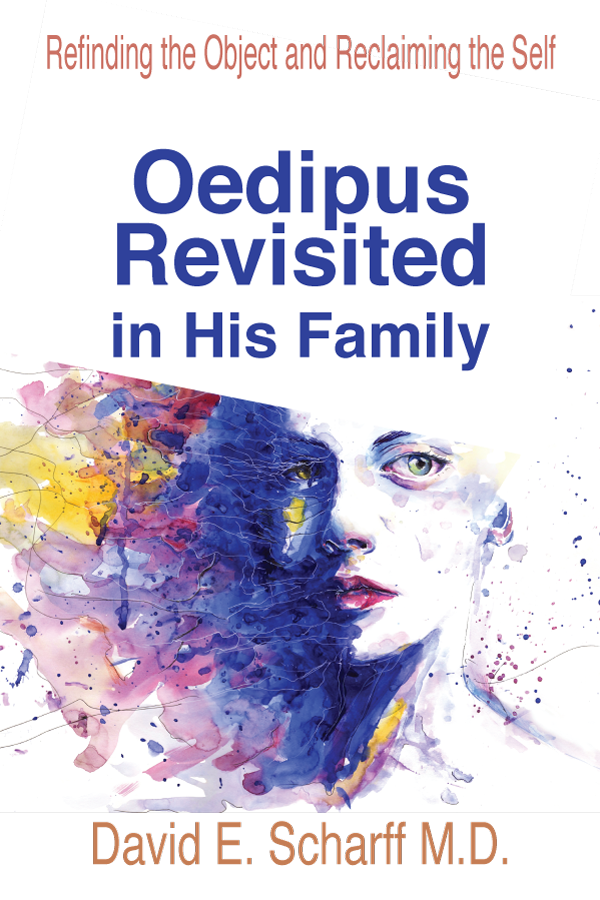 Oedipus Revisited in His Family
Publisher: Jason Aronson, Inc.
Please provide your name and email to get free downloads.
Downloaded 134 times since
Excerpt:
The Oedipus situation is not just a stage in the individual's psychosexual development. It is a collaboration between the child and the family. When
we examine it from the standpoint of the constant interaction of self and object, the picture is one of mutual influence between child and parent, self and
external object, and self and internal object.