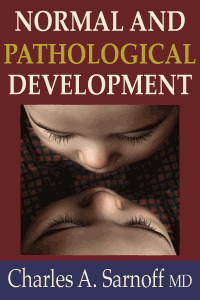 Normal and Pathological Development
Please provide your name and email to get free downloads.
Downloaded 368 times since
Excerpt:
This chapter will describe the normal and pathological manifestations of characteristic defensive personality structures of the latency-age child. In addition, it will discuss the contributions to behavior of cognitive development, physical maturation, and the social organization in which the child lives.