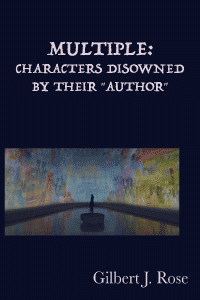 Multiple: Characters Disowned by Their "Author"
Please provide your name and email to get free downloads.
Downloaded 143 times since
Excerpt:
Under the impact of trauma, or of a traumatic intensity of conflict, the organism is in danger of being flooded with affects. In an attempt at containment and mastery, these affects may split off. Dostoevsky's fictional character, Golyadkin, experienced a "vertical" split of consciousness to become Golyadkin plus his newly formed double; in Shaver's real-life case, affects that had become too intense for consciousness underwent "horizontal" repression-that is, they were rendered unconscious.