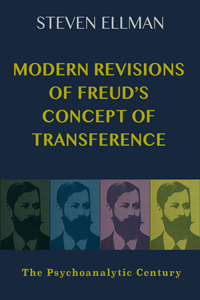 Modern Revisions of Freud's Concept of Transference
Please provide your name and email to get free downloads.
Downloaded 254 times since
Excerpt:
Freud began by considering transference as the imposition of old situations onto the analysis, and regarded them as a nuisance. Then he recognized that which analysis has taken as axiomatic ever since: transference is the expression of old problems in the current setting. The revisions introduced in the last twenty-five years by various schools are cited.