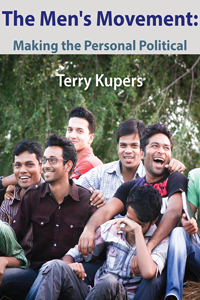 The Men's Movement
Please provide your name and email to get free downloads.
Downloaded 116 times since
Excerpt:
In this chapter I will examine the strengths and shortcomings of the psychological/psychotherapeutic, the mythopoetic/spiritual, and the political/pro-feminist approaches, and suggest that an integration of all three is needed if we are to redefine power and significantly restructure gender roles and gender relations. (47 pp.)
Our staff has been up all night selecting the best new e-books to share. Will you send us a few bucks to keep the coffee flowing?