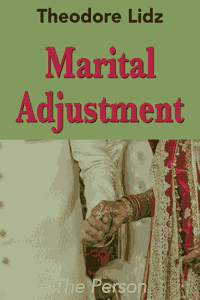 Marital Adjustment
Please provide your name and email to get free downloads.
Downloaded 221 times since
Excerpt:
The topic of marital adjustment involves the requisite shifts within each person—within the personality of each—that make possible the necessary interrelationship that proximates a coalition; it concerns the finding of reciprocally interrelating roles that permit the meshing of activities with minimal friction; it includes the reorganization of the family patterns which each spouse learned at home, and which may involve differing ethnic and social class patterns, into a workable social system; it concerns how the childhood family romance of each partner can find consummation.
Everyone who makes a donation of even a few dollars to this site has our permission to put "Official IPI Donor" on their CV.