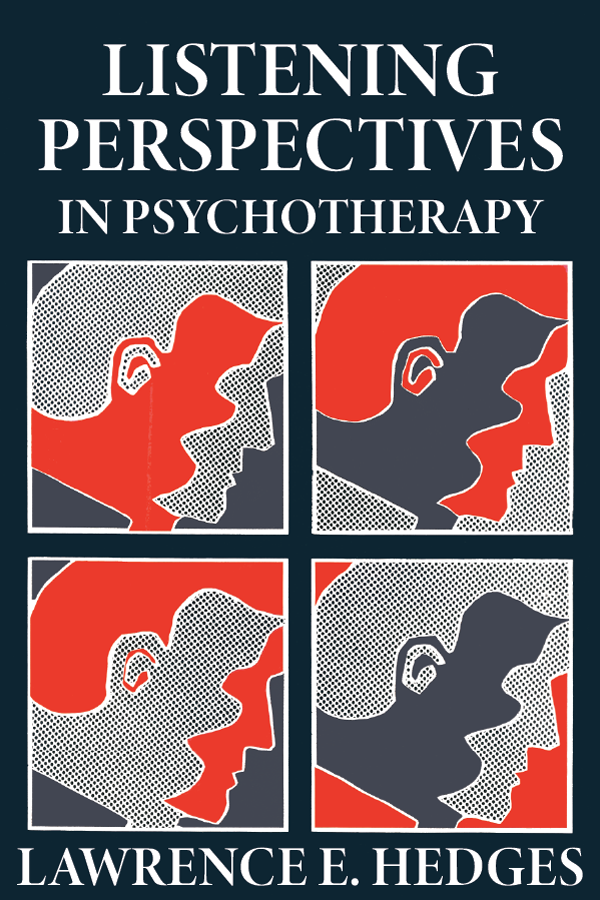 Listening Perspectives in Psychotherapy
Publisher: Jason Aronson, Inc.
Please provide your name and email to get free downloads.
Downloaded 10 times since
Excerpt:
This volume presents major developments in psychodynamic theory and technique. It provides a systematic integration of Freudian ideas with the contemporary contributions of Ego Psychology and the innovative work of such writers as Jacobson, Kernberg, Langs, Mahler, Masterson, Sandler, and others.
The various clinical theories are discussed in the context of four Listening Perspectives for understanding and empathically responding to patients who experience and respond to the worlds in a way that is unduly dominated by a particular developmental phase or level of personality organization. The four distinctly different styles of psychotherapeutic listening that Hedges focuses on are:
The Constant Self and the Constant Object Listening Perspective
The Selfobject Listening Perspective
The Merger Object Listening Perspective
The Part-Self and the Part-Object Listening Perspective
The author demonstrates how therapeutic growth results from the therapist's ability to understand and respond to the patient with developmentally appropriate interventions. Therapeutic principles are highlighted as listening devices with recorded interactions between therapists and patients and with discussions of these interactions from the four perspectives. Each Listening Perspective is also explored as a separate mode of inquiry.
Hedges offers an original concept of "treatment scenarios" for understanding the meanings of the many therapeutic dilemmas that borderline patients regularly present in the course of therapy. He delineates the developmental origins of these scenarios so that the therapist can use listening approaches and technical responses that avoid both intrusive interventions and excessive emotional restraint.
"In studying the Listening Perspectives of therapists, the author has identified himself with the idea that one must sometimes change the Listening Perspective and also the interpreting, responding perspective. The colleagues and students who read this volume will find their ways of listening will deepen and their way of responding will be improved."
Rudolf Ekstein, Ph.D.