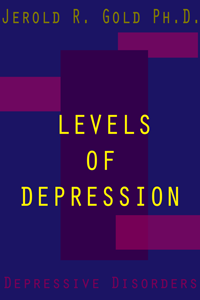 Levels of Depression
Please provide your name and email to get free downloads.
Downloaded 3642 times since
Excerpt:
This essay is concerned with the phenomenology and overt behavioral and psychological manifestations of the different types or "levels" of depressive psychopathology. The history of the unitary vs. dual disorder controversy is reviewed, as are current studies which attempt to test the utility of nosological work and to validate or disprove the commonly accepted differentiation of depression into such levels as neurotic-reactive , endogenous-psychotic, and characterological. (51 pp.)
Our staff has been up all night selecting the best new e-books to share. Will you send us a few bucks to keep the coffee flowing?