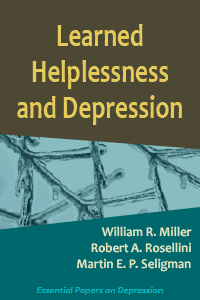 Learned Helplessness and Depression
Please provide your name and email to get free downloads.
Downloaded 398 times since
Excerpt:
This chapter highlights qualities that depression and the phenomenon of learned helplessness have in common. It suggests that learned helplessness can provide a model for understanding reactive depression, or depression caused by environmental rather than internal events (110 pgs).