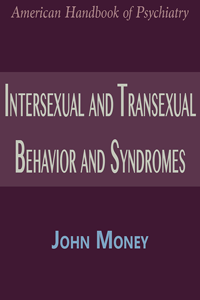 Intersexual and Transexual Behavior and Syndromes
Please provide your name and email to get free downloads.
Downloaded 894 times since
Excerpt:
(53 pp.)
Determinants of Gender Identity Differentiation
Ambiguous Gender Identity and Sex Reassignment
Avoidance of Ambiguous Gender Identity
Puberty and Gender Identity
Personal Erotic Arousal Imagery
Transsexual Sex Reassignment
Sex Reassignment: Rationale and Probationary Period
Differential Diagnosis
Hormonal Reassignment: Male
Hormonal Reassignment: Female
Surgical Treatment
Gender Identity Differentiation: Hypothesis
Our staff has been up all night selecting the best new e-books to share. Will you send us a few bucks to keep the coffee flowing?