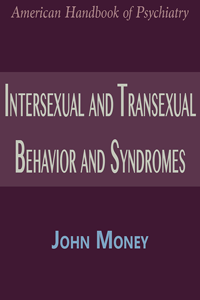 Intersexual and Transexual Behavior and Syndromes
Please provide your name and email to get free downloads.
Downloaded 773 times since
Excerpt:
(53 pp.)
Determinants of Gender Identity Differentiation
Ambiguous Gender Identity and Sex Reassignment
Avoidance of Ambiguous Gender Identity
Puberty and Gender Identity
Personal Erotic Arousal Imagery
Transsexual Sex Reassignment
Sex Reassignment: Rationale and Probationary Period
Differential Diagnosis
Hormonal Reassignment: Male
Hormonal Reassignment: Female
Surgical Treatment
Gender Identity Differentiation: Hypothesis
Everyone who makes a donation of even a few dollars to this site has our permission to put "Official IPI Donor" on their CV.