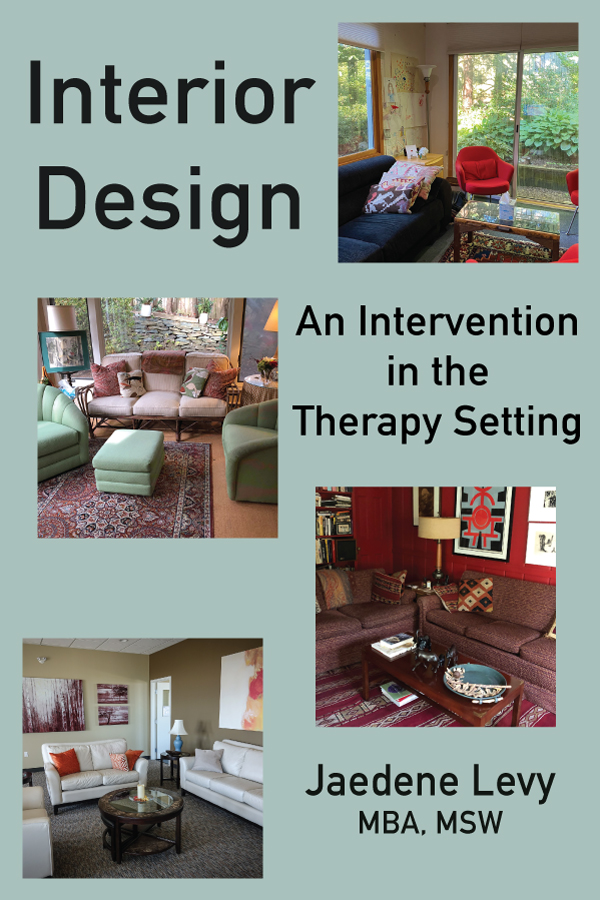 Interior Design: An Intervention in the Therapy Setting
Publisher: International Psychotherapy Institute
Please provide your name and email to get free downloads.
Downloaded 1552 times since
Excerpt:
In this ebook, the author discusses the physical environment of the therapy setting and its effect on client and therapist behavior, affect and interaction. She considers various factors contributing to the effect of physical properties of the treatment space such as: spatial relations, window placement and size, lighting, color, and design boundaries.  She introduces and discusses theories concerning the therapeutic frame, and environmental programming.  She specifies environmental needs and primary requirements.  Having put together the theories of the therapeutic frame and interior design, she discusses their implications for psychotherapy.