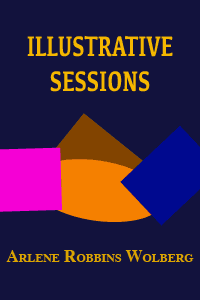 Illustrative Sessions
Please provide your name and email to get free downloads.
Downloaded 212 times since
Excerpt:
This chapter contains primarily illustrative sessions to which I have referred throughout the book. The cases in point emphasize special problems that arise at different times in treatment. Characteristic resistances will be seen in these sessions. Some instances demonstrate a working-through process to a greater or lesser degree.