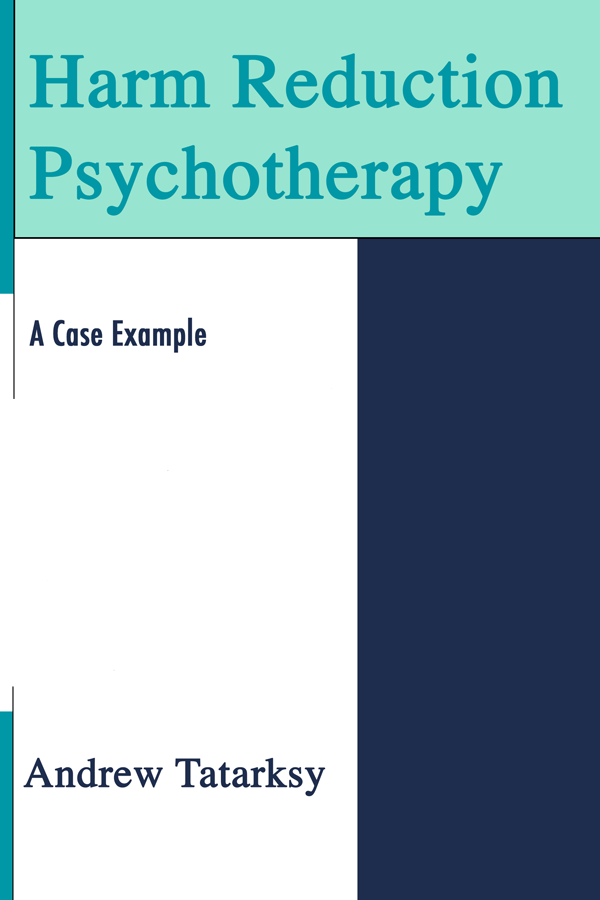 Harm Reduction Psychotherapy
Publisher: Jason Aronson, Inc.
Please provide your name and email to get free downloads.
Excerpt:
The approach described and illustrated here is an example of harm reduction psychotherapy for active substance users that is based on an integration of psychodynamic and social learning theories in its understanding of substance use problems and in the combining of cognitive and behavioral self-management strategies with psychodynamic interventions in the treatment process
Our staff has been up all night selecting the best new e-books to share. Will you send us a few bucks to keep the coffee flowing?