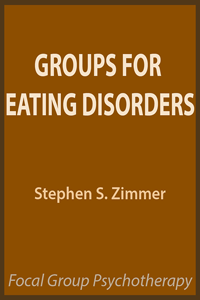 Groups for Eating Disorders
Please provide your name and email to get free downloads.
Downloaded 1312 times since
Excerpt:
When bulimics sit face to face with each other and see that they are not alone, that "nice" people are bulimic, they have begun a process that reduces their isolation, their shame, and their guilt. This process is extremely valuable, as it creates an opportunity for the bulimic to begin working toward recovery.