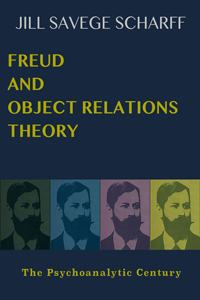 Freud and Object Relations Theory
Please provide your name and email to get free downloads.
Downloaded 824 times since
Excerpt:
Freud's theory of mind is compared with object relations theory as developed by Fairbairn, Klein, Balint, and others. This comparison makes it easier to see Freud's original contributions, and the extension of those paths that has resulted in the relational emphasis in so much current analytic theory.