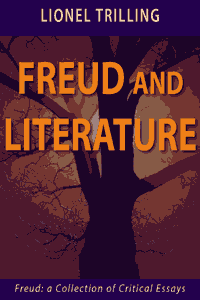 Freud and Literature
Please provide your name and email to get free downloads.
Downloaded 2084 times since
Excerpt:
It is not surprising that the psychoanalytical theory has had a great effect upon literature. Yet the relationship is reciprocal, and the effect of Freud upon literature has been no greater than the effect of literature upon Freud.