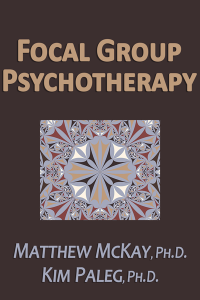 Focal Group Psychotherapy
Publisher: New Harbinger Publications, Inc.
Please provide your name and email to get free downloads.
Downloaded 2972 times since
Excerpt:
Each chapter describes the group process as it relates to a particular focal problem, providing concise, step-by-step directions for starting, structuring, and leading such a group. Focal groups tend to: have a high degree of structure, have a specific and limited target issue, be strongly goal-oriented, place a high value on efficiency (homework and structured exercises designed to promote rapid change), have a high educational function, and discourage attention to transference issues. (pp. 1185)
Our staff has been up all night selecting the best new e-books to share. Will you send us a few bucks to keep the coffee flowing?