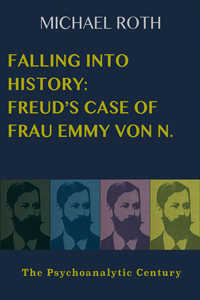 Falling Into History
Please provide your name and email to get free downloads.
Downloaded 224 times since
Excerpt:
Focuses on Freud's discovering – or rather his "falling into" – the analytic method of listening as as paradigm for understanding history. As he moved from suggestion and hypnosis to listening to his patient's stories, he began to "fall into" analytic space.