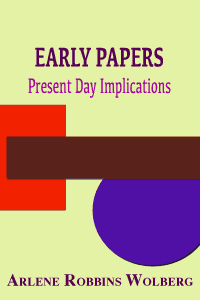 Early Papers: Present Day Implications
Please provide your name and email to get free downloads.
Downloaded 199 times since
Excerpt:
The psychiatric literature reveals that the borderline patient was a focus of interest as far back as 1884 and 1890. The word borderline, however, was not used, although from descriptions, patients that we think of as borderline today seem to have been included in case studies. This chapter will set forth briefly the views of some of these early writers and examine them in reference to current theories.