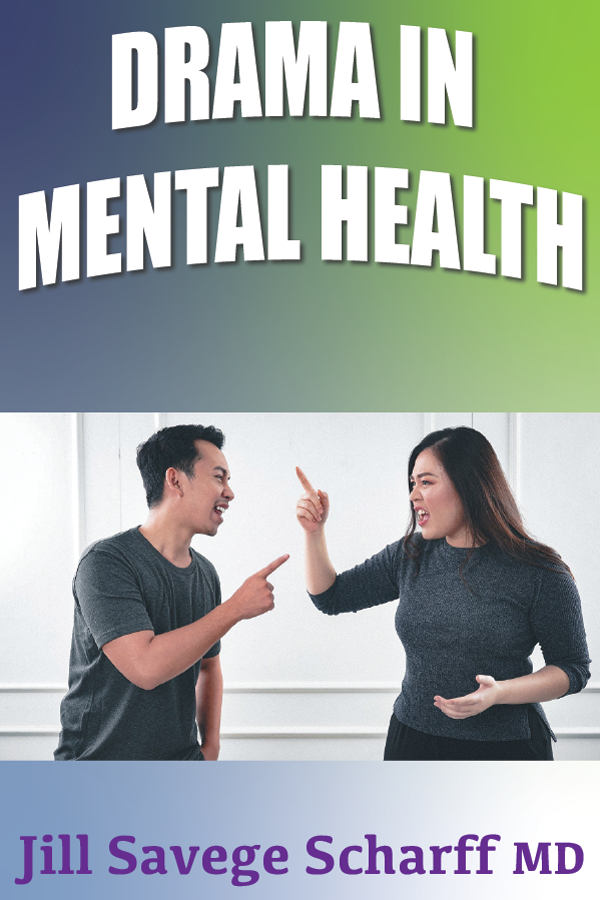 Drama in Mental Health
Publisher: International Psychotherapy Institute
Please provide your name and email to get free downloads.
Downloaded 1343 times since
Excerpt:
Dr. Scharff explains how drama and role-playing can be utilized both by medical and mental health practitioners in training, and by patients in the therapy setting. Medical students and therapists can engage in role-play with actors playing the part of patients with medical conditions to be assessed, in this way developing diagnostic acuity and clinical presence for the day when they will be allowed to work with patients. Drama helps patients in therapy encounter their difficulties in an "as if" setting where it is safe to learn from mistakes, explore conflict, and learn from the point of view of others. Drama prepares us to adapt to social change and empowers disadvantaged communities to represent themselves and fight for better conditions. Creative drama in particular affords industrious and imaginate experience that facilitates personal development such that men and women can fulfill their potential for spontaneous and creative living.