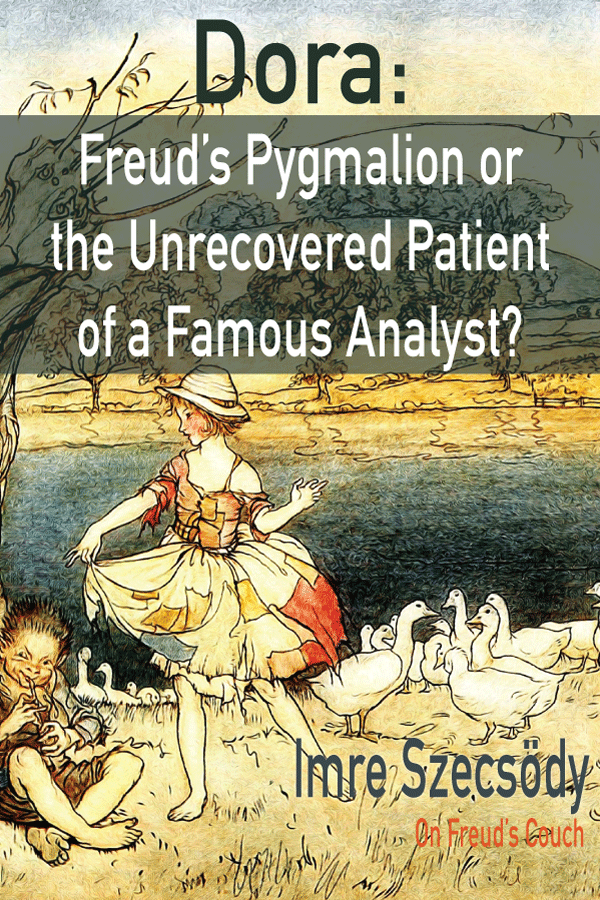 Dora: Freud's Pygmalion or the Unrecovered Patient of a Famous Analyst?
Publisher: Jason Aronson, Inc.
Please provide your name and email to get free downloads.
Downloaded 154 times since
Excerpt:
In this chapter, Szecsödy tries to reflect how Freud has presented Dora's story, how he has made her incomplete history, "a fragment of an analysis," into the history of psychoanalysis and has made her story into a story of the central role of childhood sexuality in the origin of the hysterical neurosis and into a story of the significance of dreams in the work of analysis.