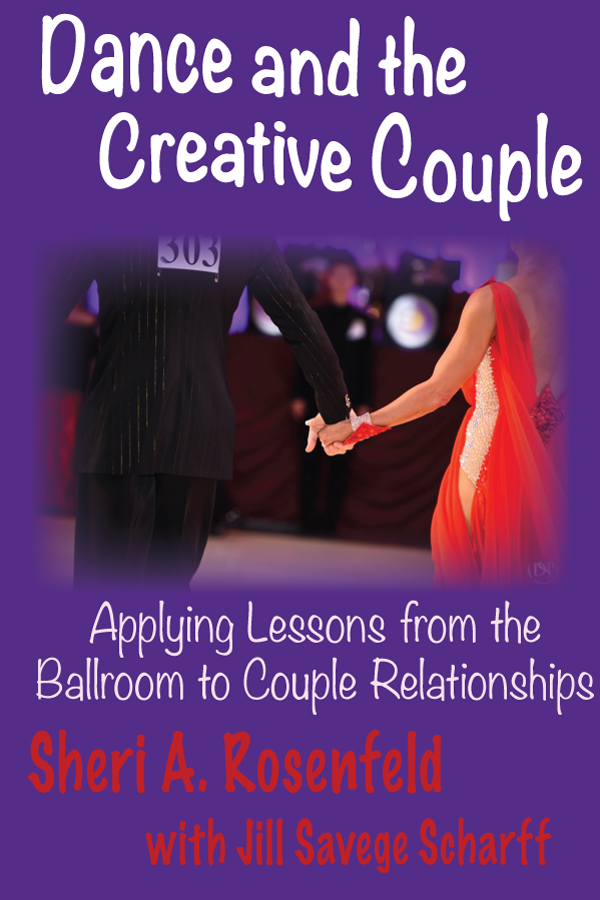 Dance and the Creative Couple: Applying Lessons from the Ballroom to Couple Relationships
Publisher: International Psychotherapy Institute
Please provide your name and email to get free downloads.
Downloaded 865 times since
Excerpt:
In my years spent as a therapist to couples and families, I have been most intrigued by the complexity of relationships. I am in awe of how and why one person connects with another and who they choose to be with. How do they each manage their worlds as independent beings coming together to create another being, that is the relationship. How do people navigate the complex road in a relationship and how do they understand themselves in a couple? What does it all mean? How can I understand them in a new way? How can I speak to the couple in a way that feels useful and engaging?
Once I began dancing and training, I began to see relationships in the light of my experience with various partners on the dance floor.  I now look at these couples' various concerns, mismatches, and difficulties in reaching shared goals through the lens of partnered dancing. I certainly don't teach dance steps to the couples I treat: I apply what I have learned about the mind-body connection, non-verbal communication, emotional connection, and partnering skills in dance to help couples move beyond the problems of verbal miscommunication.