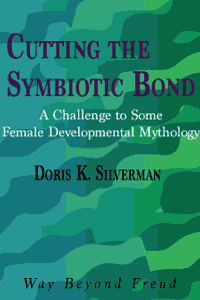 Cutting the Symbiotic Bond
Please provide your name and email to get free downloads.
Downloaded 86 times since
Excerpt:
Rethinking the concept of symbiosis is important because its acceptance affects our views about how female development is conceptualized and understood and then how psychoanalytic treatment of women is conducted. Continued conceptualization of symbiosis and its implications supports a mythology about females which I plan to explicate.
Our staff has been up all night selecting the best new e-books to share. Will you send us a few bucks to keep the coffee flowing?