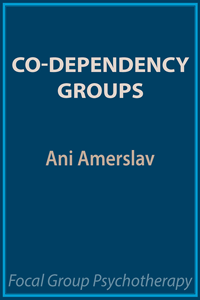 Co-Dependency Groups
Please provide your name and email to get free downloads.
Downloaded 660 times since
Excerpt:
One of the most effective ways of treating codependence is with group therapy. Through the group process, a co-dependent's interactional problems are triggered; at the same time, peer validation, feedback, modeling of new behaviors, and healing can occur.