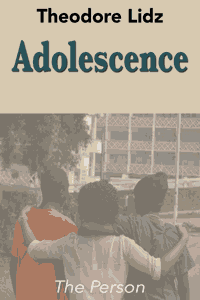 Adolescence
Please provide your name and email to get free downloads.
Downloaded 208 times since
Excerpt:
The adolescent lives with a vibrant sensitivity that carries to ecstatic heights and lowers to almost untenable depths. For some, the emotional stability achieved in childhood and the security of the family attachments contain the amplitude of the oscillations and permit a fairly steady direction; whereas others must struggle to retain a sense of unity and a modicum of ego control.