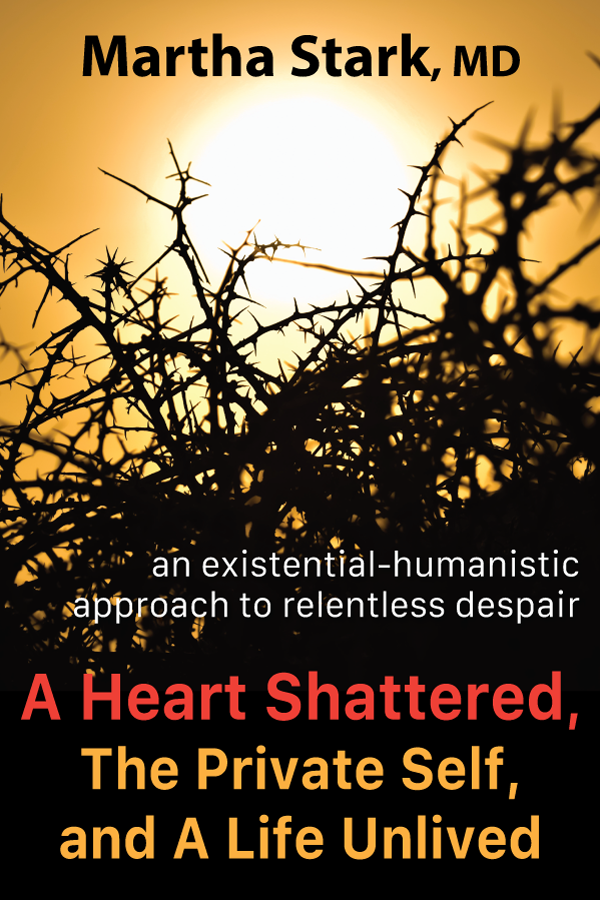 A Heart Shattered, The Private Self, and A Life Unlived
Please provide your name and email to get free downloads.
Downloaded 1769 times since
Excerpt:
Stark's newest book speaks not only to patients who are fundamentally schizoid (concealing their true self behind a self-protective facade) but also to patients who, in the moment, have psychically retreated because their heart has been so badly hurt. Recognizing and responding to the patient's self-protective ego, the therapist will foster a therapeutic regression, thereby enabling the patient to relinquish denial of object need.