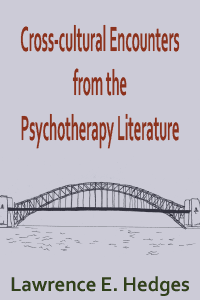 Cross-Cultural Encounters from the Psychotherapy Literature
Please provide your name and email to get free downloads.
Downloaded 204 times since
Excerpt:
The perspectives outlined in Part I provide various ways of considering cross-cultural encounters in counseling, psychotherapy, education, and life in general. We now move to consider a series of such encounters reported in the psychotherapy literature that afford an opportunity to see, as it were, in slow motion what some of the factors are that may be operating in different intercultural situations.